National Museum of the United States Air Force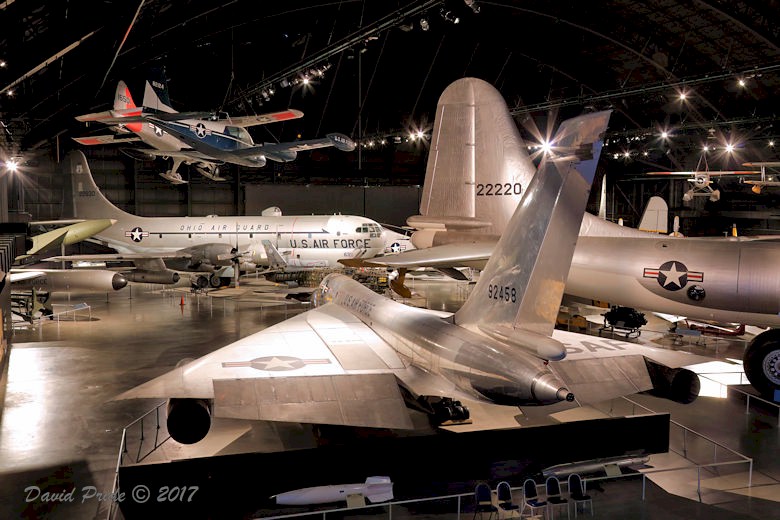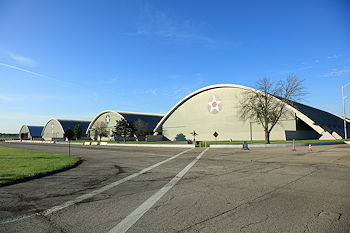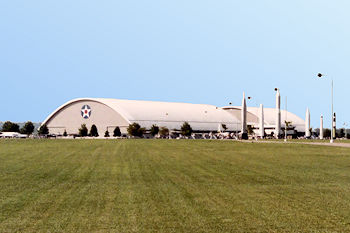 The Museum's first hanger opened in 1971, and we have been visiting the Museum since 1973. So this site will show many of the aircraft in different loscations. Some have progressed from sitting outside on the tarmac, to being worked on in the restoration facility, to finalling being displayed in one of the newer hangers.

To the left is a photo of the museum's four hangers. The one in the background is the newest. It now houses the Presidential Gallery and the Research & Development Gallery. To the right is how the Museum looked in 1973.