Welcome
This site features photos from aviation museums, multiple air shows, and places we found interesting during our travels throughout the world. Countries completed include Canada, Germany, Hungary, Spain, Israel, Jordan. Kenya, Scotland, Tanzania, Turkey, and Italy. The military section includes U.S. Military museums, Israeli armor, and Spain's National Day parade. If you like aircraft or armor, you've come to the right place.
We put this site together to showcase our most loved activities. We hope you like the site and visit often as the content will change and grow with time. As content is added, we will describe the changes on the What's New? page.
Finally, you will see a large difference in the quality of the photos. Earlier years have poorer quality images because of less advanced cameras and editing. Those photos taken in the last five years have the best quality.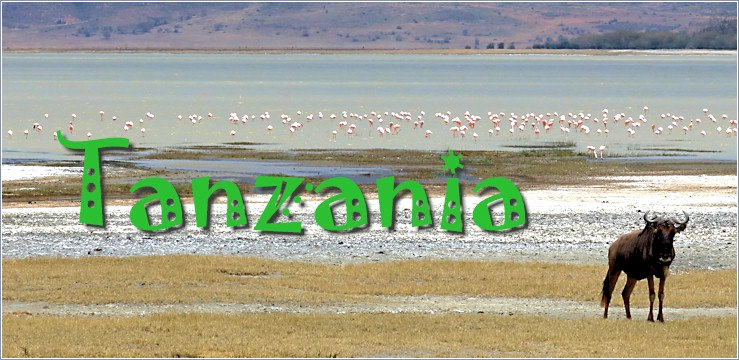 The top photo is from our recent visit to Scotland. Next is our Tanzania vacation. On the lower right is a photo taken on a recent visit to Hawaii. On the lower left is a P-61B Black Widow at the Mid-Atlantic Air Museum.